Welcome to my Website!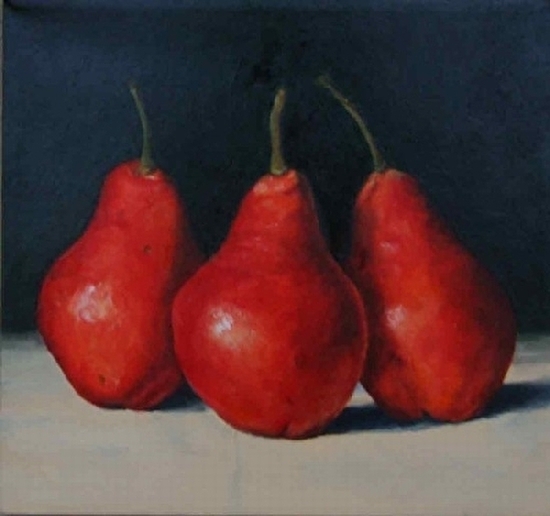 I am a self-taught artist, who painted as a hobby while raising two wonderful daughters and following my husband around the world. The children are raised and the supportive husband is still globe trotting, but now it is time for me to follow my heart and passion and paint!
I am truly honored that you stopped by to view my work.
Thank you,
Susan Mortensen